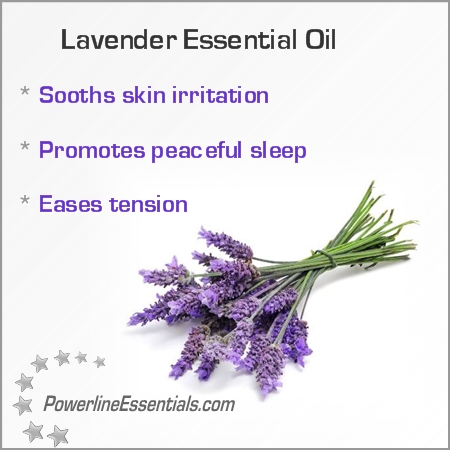 Lavender - Essential Oil
Lavandula angustifolia
15ml
Our most popular oil, lavender has been cherished for its unmistakable aroma and its therapeutic properties for thousands of years. Lavender is widely used and accepted for its calming and relaxing qualities.
For

topical,

aromatic, or

dietary use.
Great to use with a carrier oil. Apply to the bottom of the feet, difuse or make a spray mist to spray your pillow with at night for more restful sleep.
Learn more about: Lavender
This Product makes no claims.