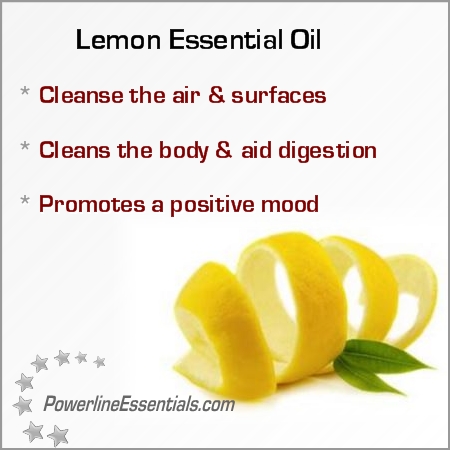 Lemon Essential Oil
Citrus limon
15ml

Another favorite, this essential oil powerhouse is cold-pressed from lemon rinds to preserve its delicate nature and potent properties. Lemon is known as a powerful aromatic, topical, and internal cleanser that can be used to complement many other oils. Diffusing lemon in a room can cleanse the air and uplift mood. It can also be used on surfaces throughout the home as a non-toxic cleaning booster.
For aromatic, topical or dietary use.
FYI - lemon is great to put 2 drops in your water daily for a gentle detox. Be sure to use glass or stainless steel as Lemon Oil breaks down plastics. Also do not apply lemon or other citrus oils to the skin before going out in the sunshine as it will make you sunburn more quickly.
These statements have not been evaluated by the Food and Drug Administration. This product is not intended to diagnose, treat, cure, or prevent disease.